Geneva Limousine: a complete chauffeur-driven vehicle service available 24/7 in Geneva
A huge range of vehicle models to choose, from for one to 50 persons
Geneva Limousine offers a complete private transport service. In Geneva, Lausanne, Basel, Zurich and the rest of Switzerland, whether travelling for business or pleasure, you have on site a wide range of vehicles, from a chauffeur-driven limousine to medium or large capacity vehicles (MPV, minibus, coach).
40 years of experience in Switzerland and internationally
Thanks to almost 40 years of logistics experience and our top-quality service standards, Geneva Limousine can investigate and provide all types of transport for your events.
Our international network means that we can also organise this same level of service in the main European capitals.
Don't hesitate to get in touch with us, we will be happy to arrange your individual travel for you, or welcome your clients during your events.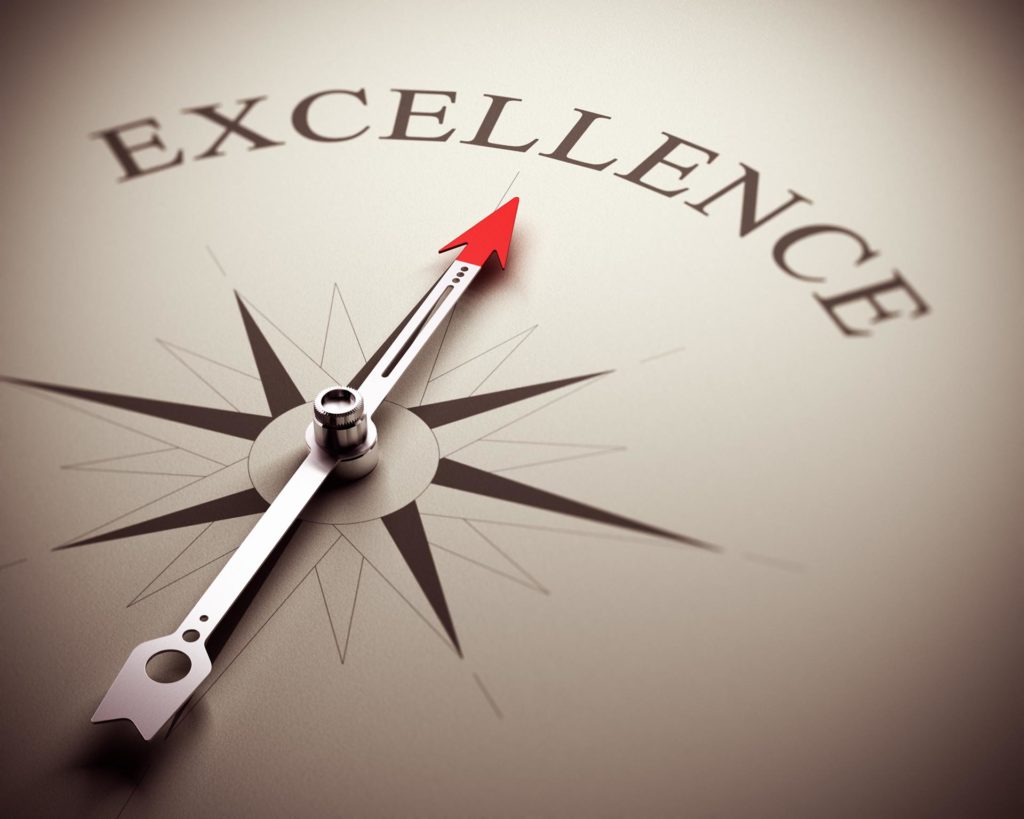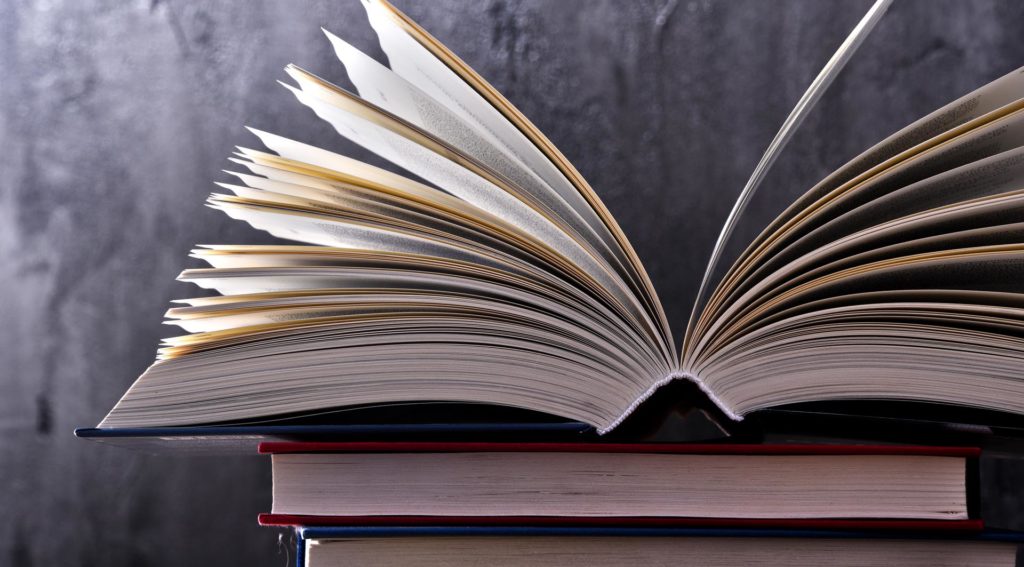 Our philosophy
These days, businesses have to differentiate themselves, mainly by the quality of their customer service.
Today, Geneva Limousine is one of the few Swiss businesses to have its own vehicle fleet that is able to provide you with a huge range of models, whether transporting one or 50 persons.
While maintaining its separate legal and financial identity, many years ago Geneva Limousine decided to join forces and savoir faire with national and international partners.
Today, we can offer you a solution to all your transport problems. Thanks to our policy of research, efficiency, investment, co-ordination on the ground, and with more than 30 years of experience, we are committed to maintaining and developing our philosophy of customer service.
Our team
Geneva Limousine has an Operating Team capable of resolving any of your transport problems. They will offer you vehicles that come with 1 to 50 seats and a range of prices that will best match your specific requirements.
Very active in the organisation of "event transportation" (such as conferences or trade shows), our Operating Team will also act as your bespoke business partner in identifying your real needs, offering you advice and organising your bookings.
A "Dispatcher" can also be made available on site to better manage travel plans.